As part of its biannual trainings for members of ACTUs, the Anti-Corruption Academy of Nigeria (ACAN) the Research & Training Arm of the Independent Corrupt Practices and Other Related Offences Commission (ICPC), organised a 3-day training workshop members of ACTUs themed: "ACTUs as Ethical Tone Setters for Improved Performance in MDAs". The workshop which was the first ACTU workshop for 2022, was designed to help x-ray the work of ACTU members and encourage them to live above board and serve as example for others to follow.
The training which had both physical and virtual participants, was declared open by the provost of the Academy Prof. Bababwale G. Olatunde. In his remarks, he disclosed that, since the establishment of ACTU by the Office of the Head of Civil Service of the Federation via a circular REF. NO. OHCSF/MSO/192/94 of 2nd October 2001, the ICPC has been working with ACTU to tackle corruption in the various MDAs.
He particularly stated that, in the last eight years, the Academy had endeavoured to develop the capacity of ACTU, to carry out their functions more effectively, through biannual workshops and other efforts of the Academy and the ICPC. He disclosed that the efforts had been worth it, as members of ACTU have proven to be worthy allies in the fight against corruption in MDAs despite the challenges.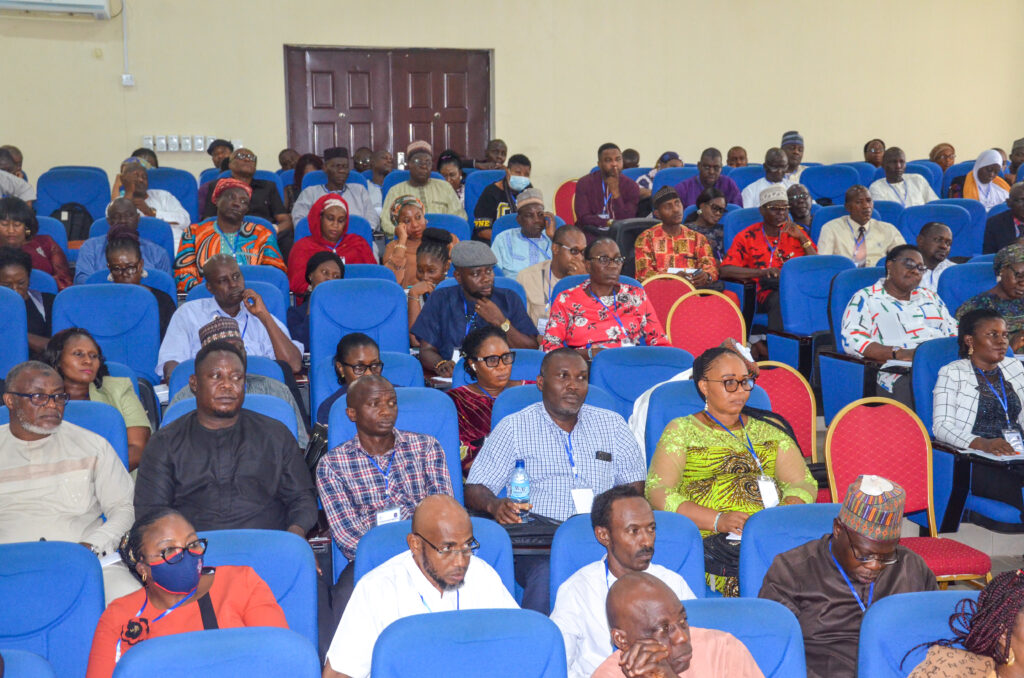 Speaking further, he stated that the topics for the training had been carefully selected to ensure that discussions will be on how ACTU members could set ethical tones in their various organizations in order to improve performance, and to ensure that their organizations are able to readily and steadily achieve their overall objectives. However, he observed that, this would only be possible if ACTU carry out their functions more effectively, particularly by giving the right examples.