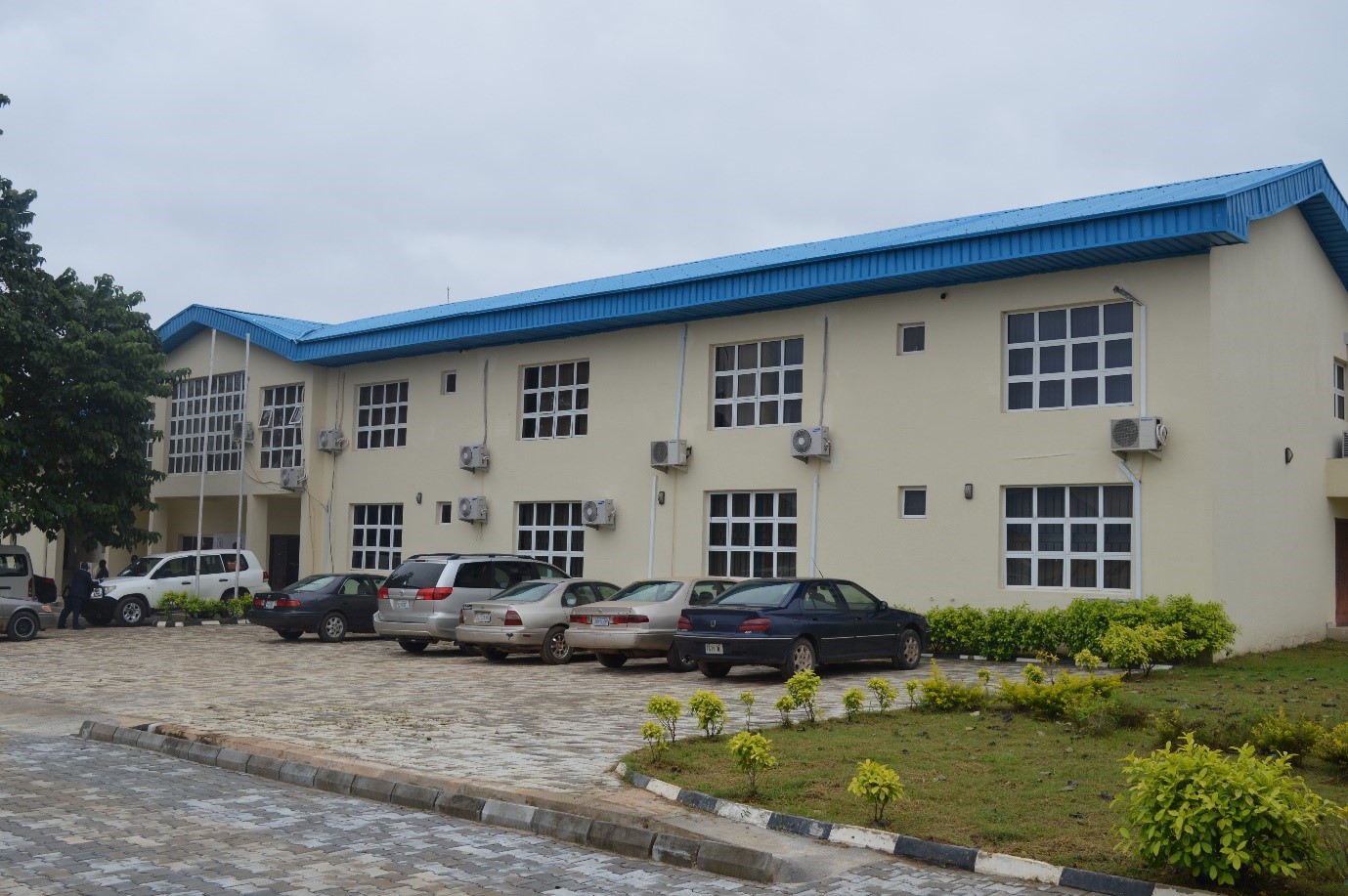 Located in a serene environment in Keffi, Nasarawa State, 50 Kilometers from Abuja city centre, the Anti-Corruption Academy of Nigeria (ACAN) commenced activities in November 2014.
Vision
To be a model anti-corruption resource development centre in Africa
Mission
To be a centre of excellence, promoting multi-disciplinary approach to the fight against corruption through research, documentation, training and advisory services
Philosophy
Corruption and elated crimes can be controlled through robust training and re-training that are grounded in sound policy formulation, operational efficiency, good management culture, behaviour and communication skills that are required to drive a corruption-free society.
Objectives
The objectives of the Academy are:
To provide world-class law enforcement and anti-corruption education, for top professionals and administrators in the public and private sectors.
To transform into an elite institution for law enforcement studies.
To become a think-thank for policy formulation and implementation in the law enforcement and anti-corruption sector.
To certify competencies of law enforcement professionals through short duration courses, in-service training, certificate programmes, diploma courses and post-graduate degree programmes.
To bridge the gap between knowledge and practice through academic research and professional policy analysis.
To serve as a platform for dialogue, networking, cooperation and collaboration in crimes management and control.
To promote best practices, document and publish research findings, and provide efficient library services.
Values
Our values include:
Excellence in service delivery
Innovation in research, teaching and learning
Professionalism in knowledge dissemination
Integrity in conduct and practice.