As part of the series of Policy Dialogues organised by the Anti-Corruption Academy of Nigeria, ACAN, the research and training arm of the Independent Corrupt Practices and Other Related Offences Commission (ICPC), the 6th in the series, which held on 15 July 2023 at the ICPC headquarters in Abuja, focused on Behaviour Change.
The Dialogue themed: NATIONAL POLICY DIALOGUE ON CORRUPTION, SOCIAL NORMS, AND BEHAVIOURAL CHANGE, was organized with support from the MacArthur Foundation, and borne out of ACAN's effort to push forward behavioural change as a strategy to fight corruption in Nigeria.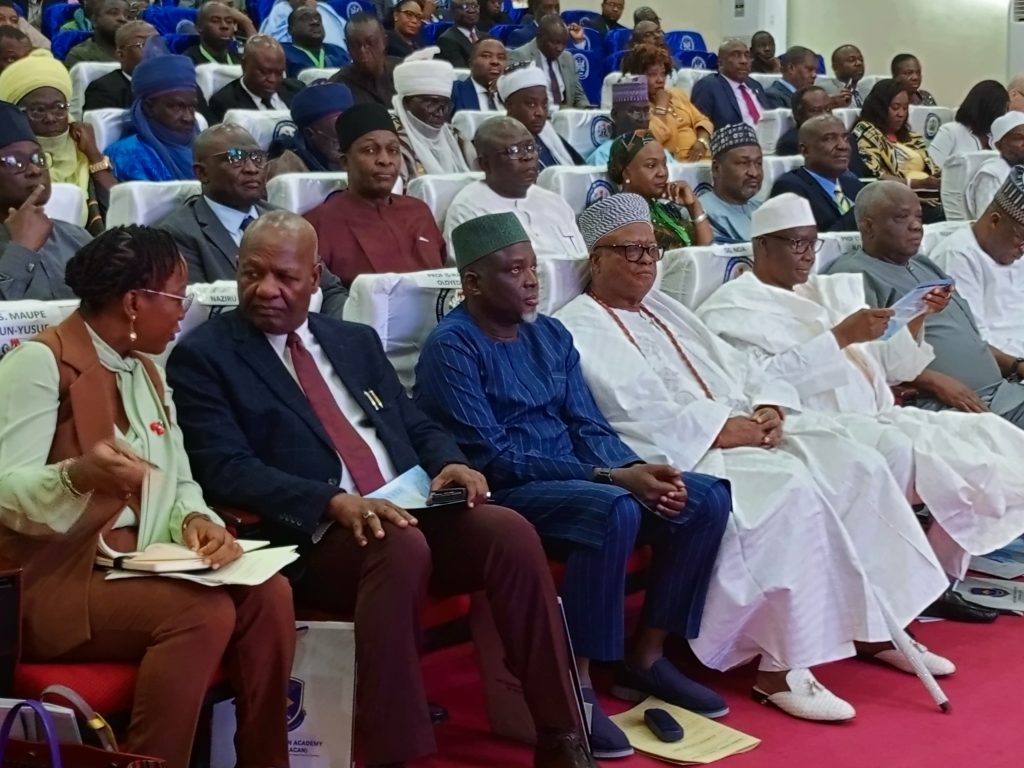 In his welcome remark, the ICPC Chairman, Professor Bolaji Owasanoye, SAN, OFR, underscored the importance of the theme saying that the emergence and pervasive spread of corruption-inducing social norms across all ethnicities and religious divides was worrisome, thereby threatening the foundation of societal values and norms.
Prof. Owasanoye revealed that a survey by ACAN showed that communities contributed to fueling corruption in the public service as they celebrate and do not question the source of wealth of people in public office. According to the survey also, corruption was fueled by the common expectation by society that public office holders should donate huge amounts of money at public ceremonies.
The ICPC boss explained that although the law and order approach has dominated the activities of anti-corruption agencies, it was not sufficient as it needs to be complemented with some self or group-regulatory mechanism to achieve the desired behavioural change both in government and society at large.
In his words, "Achieving the goal of behavioural change in a society with endemic corruption involves a complex and sometimes a long process that requires a multi-sectoral brainstorming session to develop appropriate policy framework". He recommended amongst other things that all stakeholders lead by example and listed corruption–inducing social norms that need to be discouraged and those that need to be encouraged.
Among others, he said that the Federal and State Ministries of Education should develop and implement behaviour change programmes in schools including debates on the subject matter.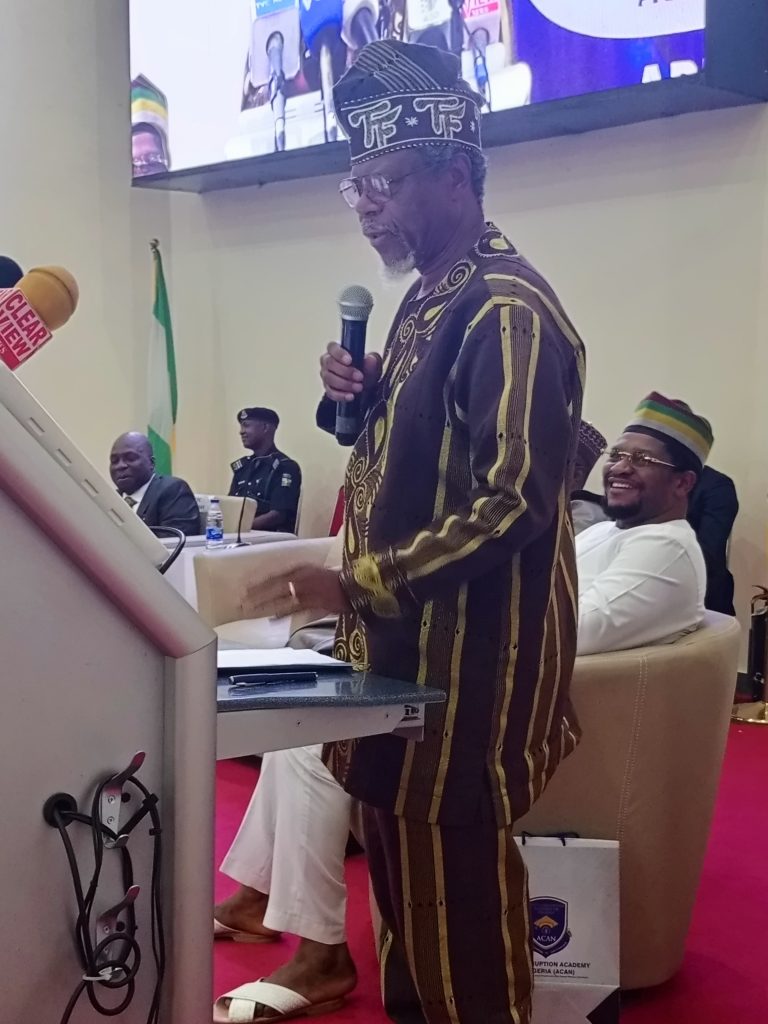 The keynote speaker, Professor Toyin Falola of the Department of History, University of Texas at Austin, United States of America, in his presentation, stated that to effectively address corruption, it was important to focus on transforming behaviours and fostering a culture of integrity and accountability, which requires active participation from individuals across all sectors. According to him, "The corruption issue in Nigeria runs deep, intertwining with various aspects of politics, governance, and society. The origin can be traced back to various factors such as inadequate governance structures, the consolidation of power among a select few, and the lingering effects of historical events."