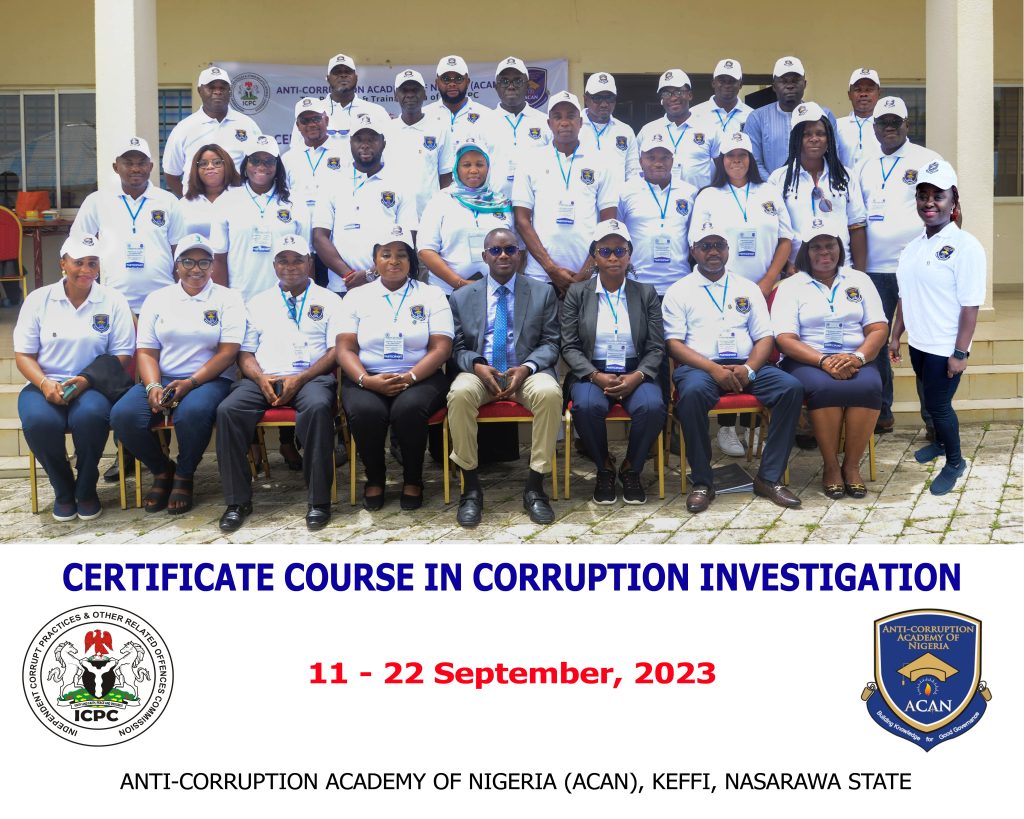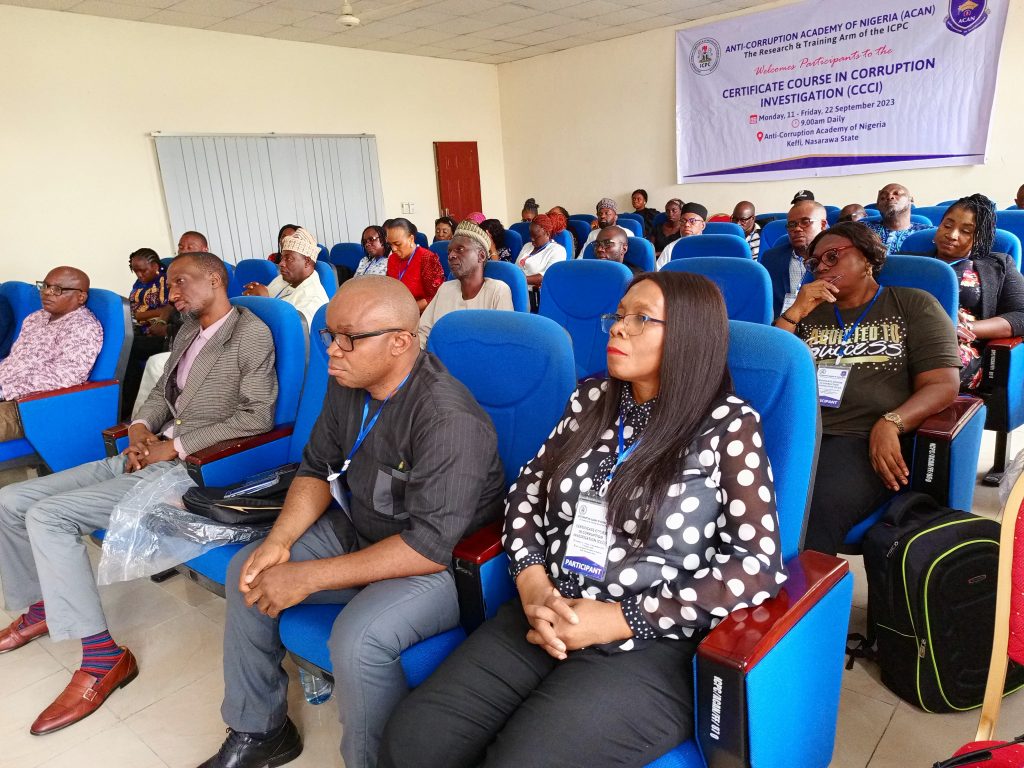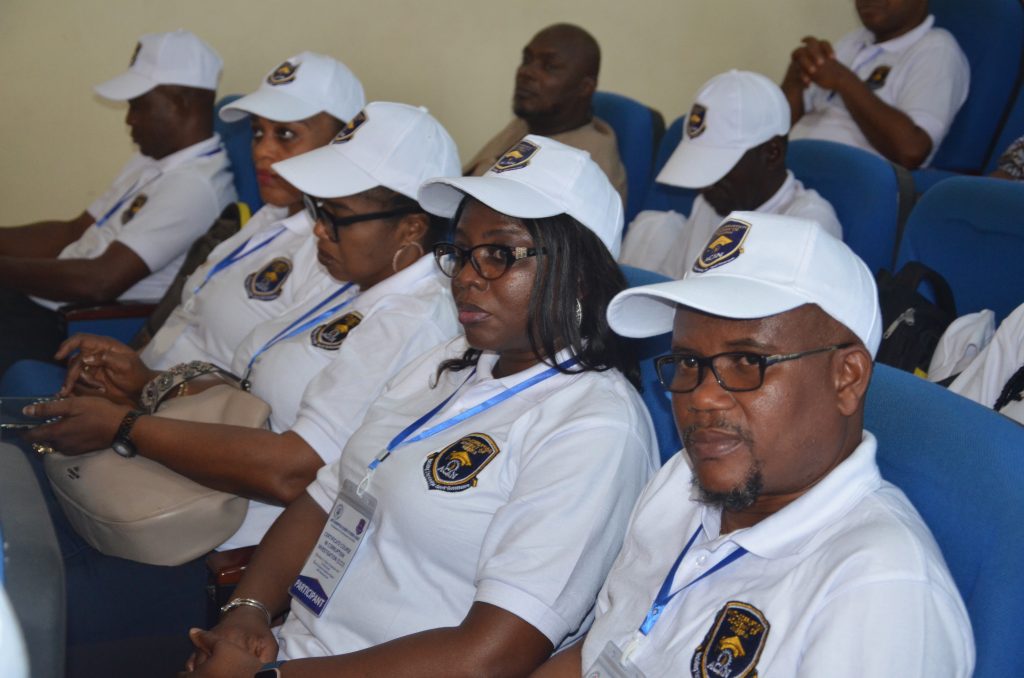 The Anti-Corruption Academy of Nigeria has graduated sixty-two (62) persons from its Certificate Course in Corruption Investigation (CCCI). The 62 persons who received certificates of completion, comprised of, Corruption and fraud Investigators; Members of ACTUs; Compliance Officers; Internal Control Officers, Auditors, Finance and Accounts Officers; Regulatory Officers and Officers in similar roles in both public and private sector organisations.
Speaking on the need for having more people take the investigation role, Provost of the Academy, Prof. Olatunde Babawale, noted, "any organisation or society that is concerned about meaningful growth and development, as well as delivering public good, must find sustainable ways of keeping corruption in check; and one of such sustainable ways is enforcement, the preliminary stage of which is effective investigation".
He pointed out that, to successfully investigate acts of corruption, certain skills are required because corruption is mostly perpetrated clandestinely. "It is also imperative that anti-corruption practitioners and those in similar roles are abreast of recent developments and up-to-date contraption for conducting effective investigation, so that prosecuting cases of corruption comes handy, when necessary, he emphasised.
Prof. Babawale further said that, for the war against fraud and corruption to be fought and won across MDAs on a sustainable basis, more anti-corruption practitioners need to be recruited. This is more so for enforcement duties, cardinal to which is watertight investigation.
He called on the fresh investigators not to fail ACAN and ICPC as the Academy sincerely counts on them as worthy allies in this unescapable endeavour.
Organisations represented at the Certificate Course include: The Federal Capital Territory Administration, Federal Ministry of Finance, Nigeria Social Insurance Trust Fund, Federal Medical Centre Asaba, National Health Insurance Authority, Oyo State Anti-Corruption Agency, Nigerian Deposit Insurance Corporation, Nigerian Ports Authority, Federal Ministry of Labour and Employment, Nigerian Communication Commission, News Agency of Nigeria, Tertiary Education Trust Fund, Lagos University Teaching Hospital, Federal Neuropsychiatric Hospital Sokoto, Federal University Teaching Hospital Owerri, Federal Polytechnic Nekede, Nigerian National Petroleum Company Ltd, Nigerian Lottery Regulatory Commission, National Drug Law Enforcement Agency