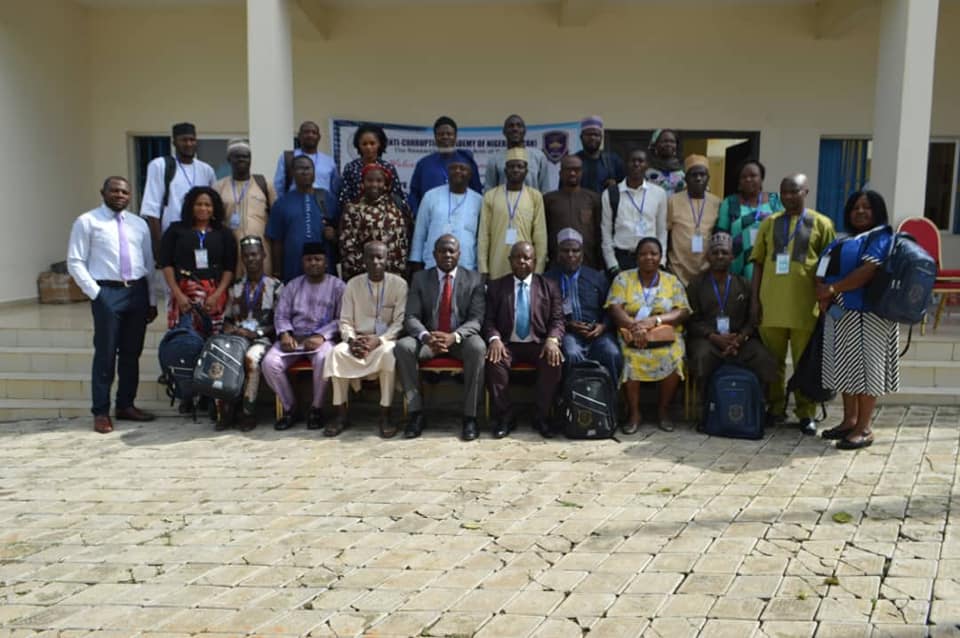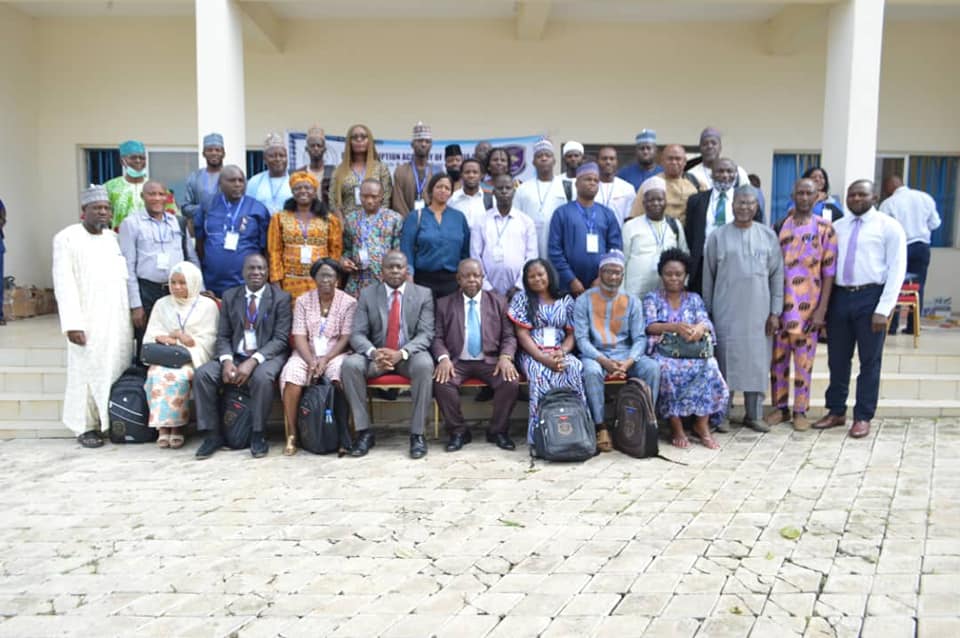 Over 60 members of the Anti-Corruption and Transparency Units in MDAs converged on the premises of ACAN in Keffi for a training on "Effective Preliminary Investigation of Corruption Cases in MDAs".
The training which lasted from 6-8 October 2020 was the first of the biannual trainings for members of ACTUs.
The second training for the year is scheduled to hold from 8-10 November 2020.