[vc_row][vc_column][vc_column_text]
Featured Courses
[/vc_column_text][/vc_column][/vc_row][vc_row][vc_column width="1/2″][vc_cta h2="Senior Executive Course in Organisational Integrity Management" add_button="bottom" btn_title="Details" btn_style="3d" btn_color="blue" btn_link="url:http%3A%2F%2Ficpcacademy.gov.ng%2Fcourses%2Fsenior-executive-course-organisational-integrity-management-2%2F||" btn_add_icon="true"]A specialised training programme aimed at building a core of executives who would spearhead the management of institutional integrity systems in their respective organisations.[/vc_cta][vc_tweetmeme share_via="@ICPCAcademy"][/vc_column][vc_column width="1/2″][vc_cta h2="Anti-Corruption Leadership Academy" add_button="bottom" btn_title="Details" btn_style="3d" btn_color="blue" btn_link="url:http%3A%2F%2Ficpcacademy.gov.ng%2Fcourses%2Fanti-corruption-leadership-academy-2%2F||" btn_add_icon="true"]The Anti-Corruption Leadership Academy is an innovative training programme aimed at building a core of leaders to drive the anti-corruption agenda in the public and private sectors of the country.[/vc_cta][/vc_column][/vc_row][vc_row][vc_column][vc_custom_heading text="About Us" font_container="tag:h2|text_align:center" google_fonts="font_family:Raleway%3A100%2C200%2C300%2Cregular%2C500%2C600%2C700%2C800%2C900|font_style:700%20bold%20regular%3A700%3Anormal"][vc_separator el_width="70″][vc_row_inner][vc_column_inner el_class="introimg" width="1/2″][vc_column_text]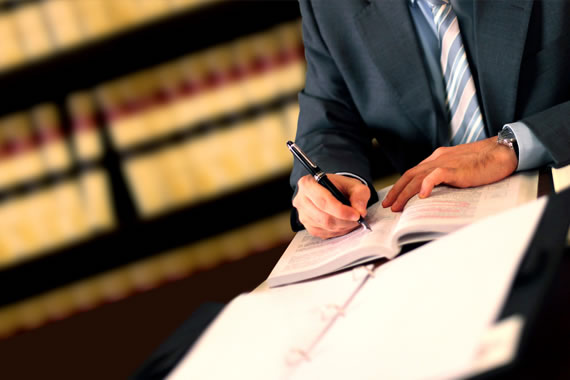 [/vc_column_text][/vc_column_inner][vc_column_inner el_class="introtext" width="1/2″ css=".vc_custom_1453373237713{padding-top: 0px !important;padding-bottom: 0px !important;}"][vc_column_text]
Welcome
The Anti-Corruption Academy of Nigeria, the ICPC Academy, was established pursuant to Section 6 of the Corruption Practices and Other Related Offences Act 2000 which empowers the Commission to carry out preventive, enforcement and enlightenment functions. By Virtue of the provisions of Section 6 of the Corrupt Prectices and Other Related Offences Act 2000, the Commission is empowered to:
Receive and investigate complaints from members of the public on allegations of corrupt practices and in appropriate cases prosecute the offenders.
Examine the practices, system and procedures of public bodies and where in the opinion of the Commission, such practices, systems or procedures aid or facilitate fraud or corruption, to direct and supevise a review of them.
READ MORE[/vc_column_text][/vc_column_inner][/vc_row_inner][vc_custom_heading text="UpComing Courses" font_container="tag:h2|text_align:center" google_fonts="font_family:Raleway%3A100%2C200%2C300%2Cregular%2C500%2C600%2C700%2C800%2C900|font_style:700%20bold%20regular%3A700%3Anormal"][vc_separator el_width="70″][vc_column_text][getUpcomingCourses num_courses=6][/vc_column_text][vc_custom_heading text="News" font_container="tag:h2|text_align:center" google_fonts="font_family:Raleway%3A100%2C200%2C300%2Cregular%2C500%2C600%2C700%2C800%2C900|font_style:700%20bold%20regular%3A700%3Anormal"][vc_separator el_width="70″][vc_basic_grid post_type="post" max_items="3″ item="2571″ grid_id="vc_gid:1512213128249-fea98932-c297-5″][/vc_column][/vc_row]